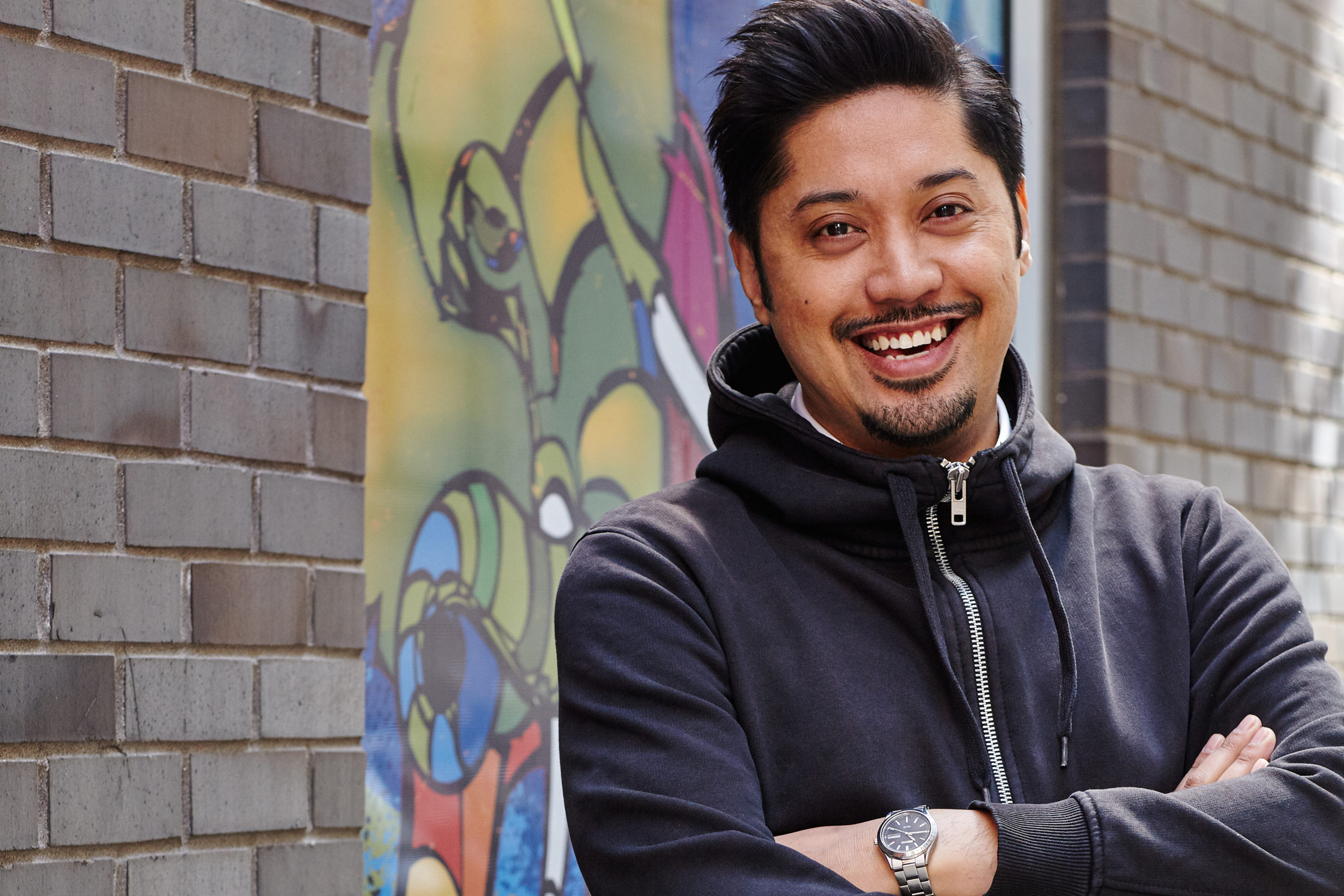 Adrian Cunanan
Wisdom Seeker | Problem Solver | Tech Lover
I aim to optimize the human condition by improving mental healthcare with technology. Currently, I'm a senior product manager at Genoa Telepsychiatry.
Born in San Francisco. Raised in the Silicon Valley. Living in Brooklyn, NY.
I am enough. In January 2002, I was diagnosed with a Serious Mental Illness (SMI).  "Bipolar disorder is a neurobiological brain disorder that affects approximately 2.3 million Americans today, or almost 1 percent of the population." My mother says that I have been my...
Click here to learn how to upgrade your Human Software. OR Click here for a shorter TLDR version 😉 Related Articles
Latest In Popular Categories